Judging Aspects and Materials
With wire work in fencing competitions the Wire judges are looking for
Lazy loop and 2 ½ wraps broken off
Tied off in a uniform and tidy manner, using "contractors/termination" knot, knots be in alignment
Tied off neatly and level around the strainer
Tension post, wire and batten 150 kg
Tension electrics 100 kg  Correct tension is important for the lifespan of the wire and fence longevity
Wire spacing's consistent with specifications.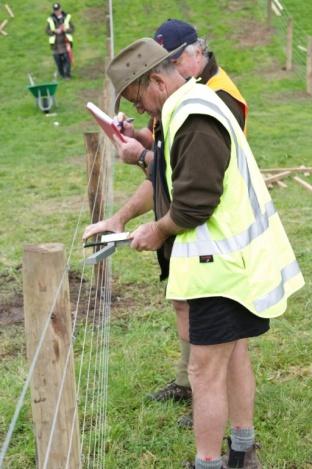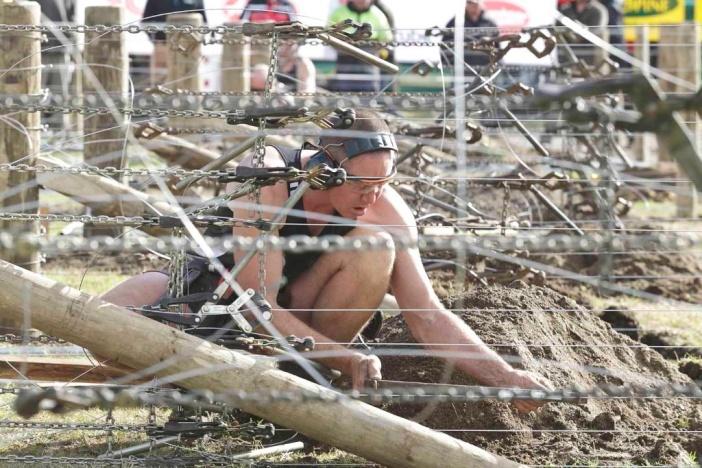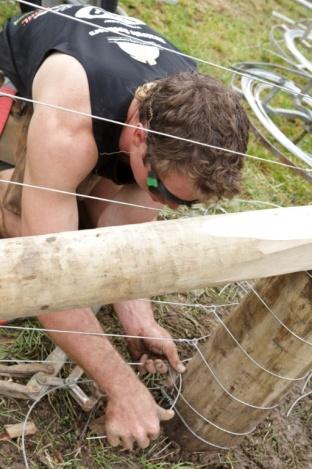 New Zealand Fencing Competitions use New Zealand made wire
Manufactured by:

WIREMARK® by Pacific Steel is the only 100% locally manufactured wire in New Zealand.  Above and beyond being 'coiled in New Zealand' our wire is made here from virgin iron-sand steel sourced from the New Zealand Steel mill based in Glenbrook.    Our full WIREMARK® range is 'gravity coiled' meaning each bundle of wire is coiled without sprung tension.  Our coiling technique eliminates the risk of tangling or 'birds-nesting' as can occur with bundles coiled under tension allowing for quicker and easier running off any jenny.  Made for local conditions, our 95% Zinc 5% Aluminium coating is perfect for New Zealand's tough and wiry environment.  For added assurance every coil carries the WIREMARK® guarantee so fencers know they can rely on us for each coil, and every strand right down to the final knot.
   For the only 100% New Zealand Made wire, Golden Pliers™ champions chose WIREMARK® wire.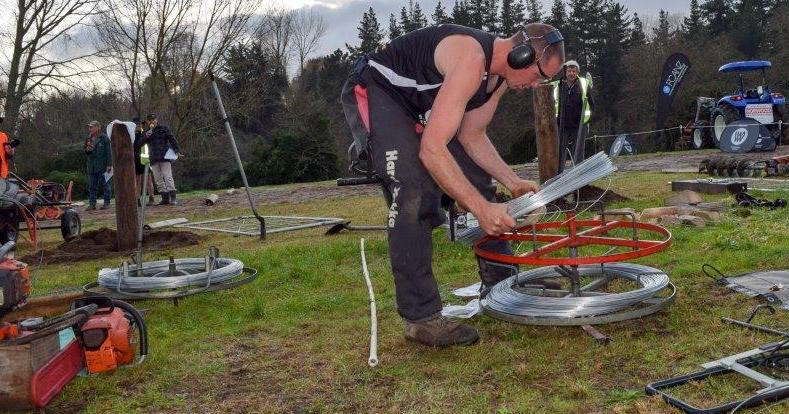 Tim Stafford 2015 WIREMARK® Golden Pliers™ Champion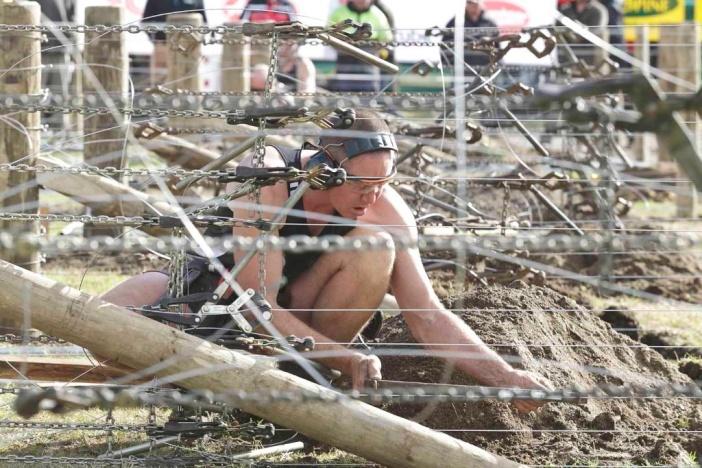 Supplied to the market by:          

Cyclone, supporting the New Zealand fencing industry since 1903
An iconic Kiwi brand with a generations-old loyal following in the rural sector, Cyclone wire is as focused on the future as it is on its lengthy past. For over 100 years Cyclone has supported rural NZ through the innovation and supply of quality fencing products. In addition to farm fencing products Cyclone is also a major manufacturer and supplier of chainlink, panel fence, netting and barb wire products to the security, lifestyle and residential markets. Cyclone is a division of Fletcher Easy Steel providing a comprehensive range of steel, pipe, fittings and fencing product to the industrial and building industries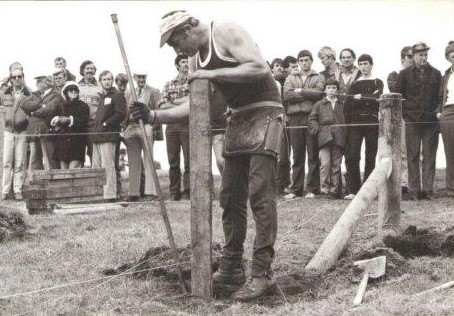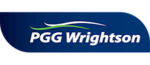 Cyclone Products available at PGG Wrightson Stores
 Available from Rural Merchants throughout New Zealand  
Ask in store for these brands by name